"There is no losing in jiu-jitsu. You either win or you learn." – Carlos Gracie, Sr.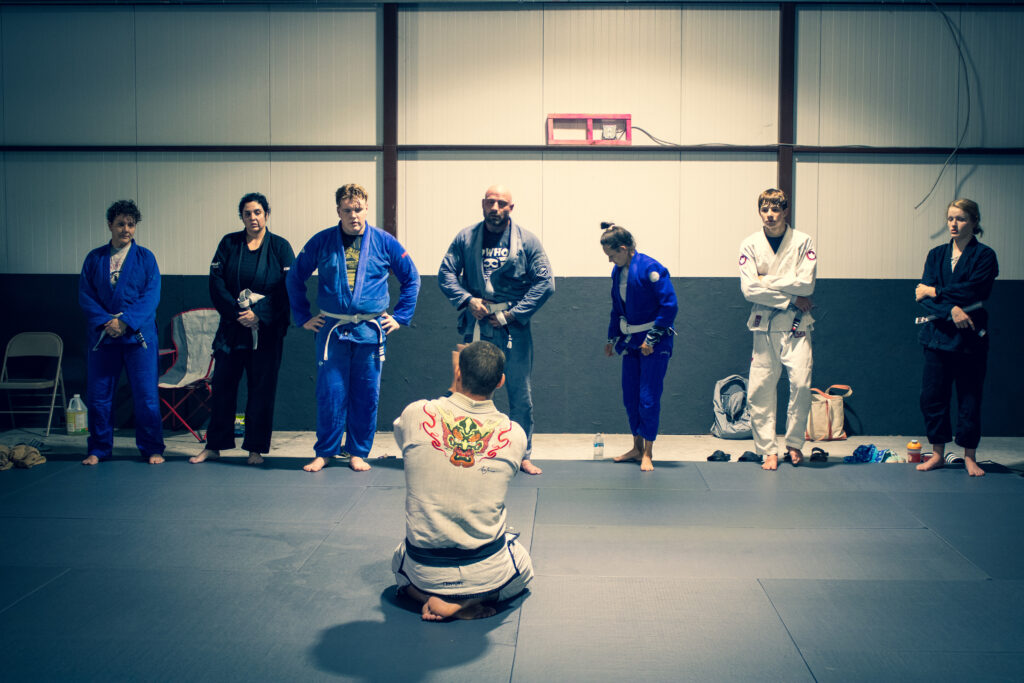 Vera Jiu Jitsu
Led by Professor Adrian Vera, it is designed to help improve your wellness while understanding the fundamentals. Brazilian Jiu Jitsu is the top martial art used across the globe to improve an athlete or individual. Whether you're looking to earn your first gold medal or understanding how to break away from an unnecessary grip; we strive to teach every detail there is to be taught in order for your own personal success.
As a result, we strive for a better quality of life through the fundamentals of BJJ and increase your knowledge in being more self aware in today's society. Whether it is to become a better athlete, or just let some energy out for your kids, Vera Jiu Jitsu is open for anybody to experience. Starting from ages 4 and up, you'll be sure to find out why Brazilian Jiu Jitsu is the preferred method in learning self defense.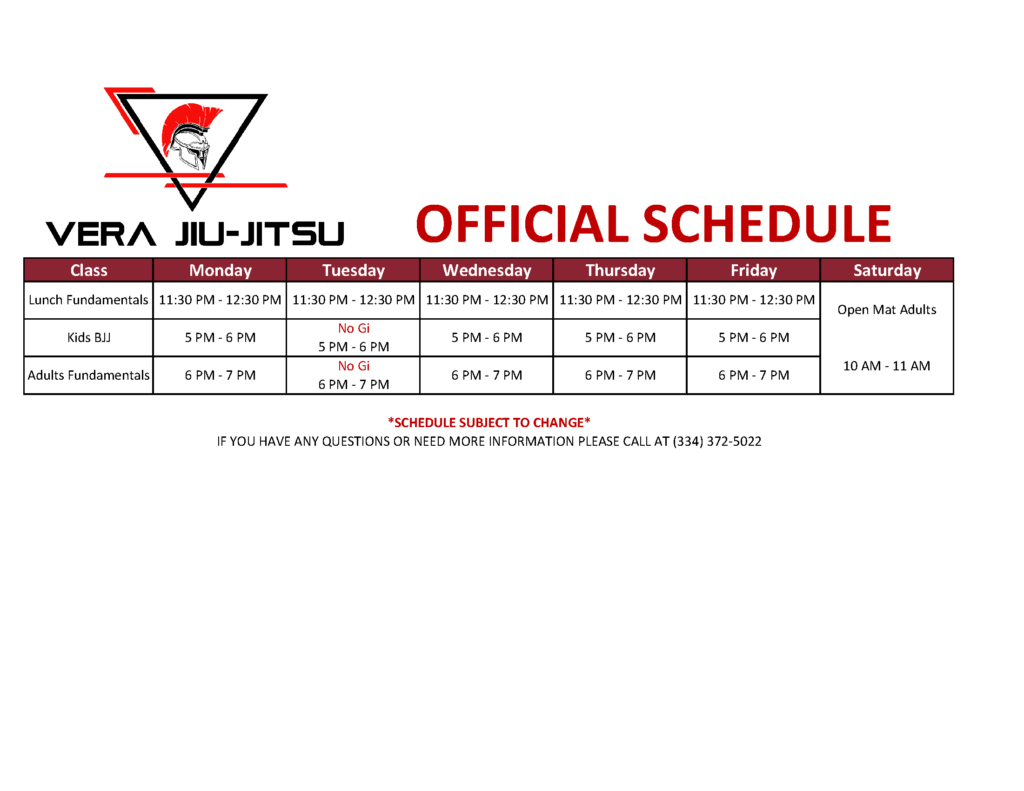 Hours of Operation
Monday – Friday – 1 PM – 7 PM
Saturday – 10 AM – 11 AM
Sunday – CLOSED